While household elevators offer convenience and accessibility, they may also encounter several problems during their use. Some of the common problems that may arise with household elevators include:
Mechanical failure: Elevators have several mechanical parts such as motors, gears, and cables that can wear out or break over time. This can cause the elevator to stop working or malfunction.
Power outages: Power outages can prevent the elevator from functioning, leaving individuals stranded inside or outside the elevator.
Doors malfunctioning: Elevator doors may malfunction, fail to open or close properly, or get stuck, which can prevent individuals from entering or exiting the elevator.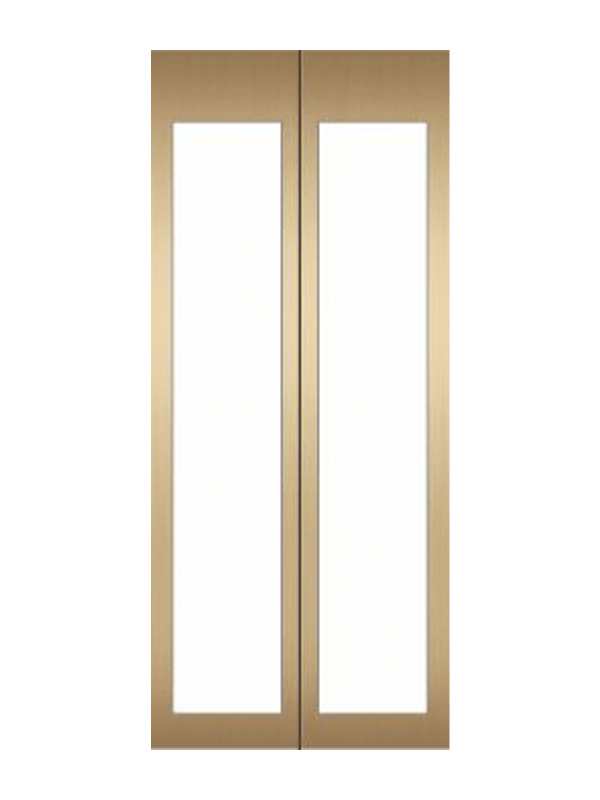 Overloading: Overloading the elevator can cause it to malfunction or stop working. It's important to ensure that the elevator's weight limit is not exceeded.
Maintenance issues: Neglecting to perform regular maintenance on the elevator can cause it to malfunction or break down.
Safety concerns: Elevators can be dangerous if not used properly. Individuals must follow safety guidelines and not attempt to force the doors open or closed or attempt to exit the elevator if it stops between floors.
It's important to have regular maintenance and inspections performed on household elevators to ensure they are functioning correctly and safely.