Household elevator
can often be retrofitted into existing homes, although the feasibility of retrofitting depends on various factors, including the layout and structural condition of the home. Here are some key considerations:
Space Availability: One of the primary considerations is whether there is enough space to accommodate the elevator shaft, machinery, and associated components. In some cases, homeowners may need to allocate space by repurposing a closet, part of a room, or even building an addition to the home.
Structural Assessment: A structural assessment of the home is necessary to determine if the existing structure can support the weight of the elevator and the modifications required for installation. In some cases, additional reinforcement may be needed.
Local Building Codes: Compliance with local building codes and regulations is essential. You may need to obtain permits for the installation, and the elevator must meet safety and accessibility standards.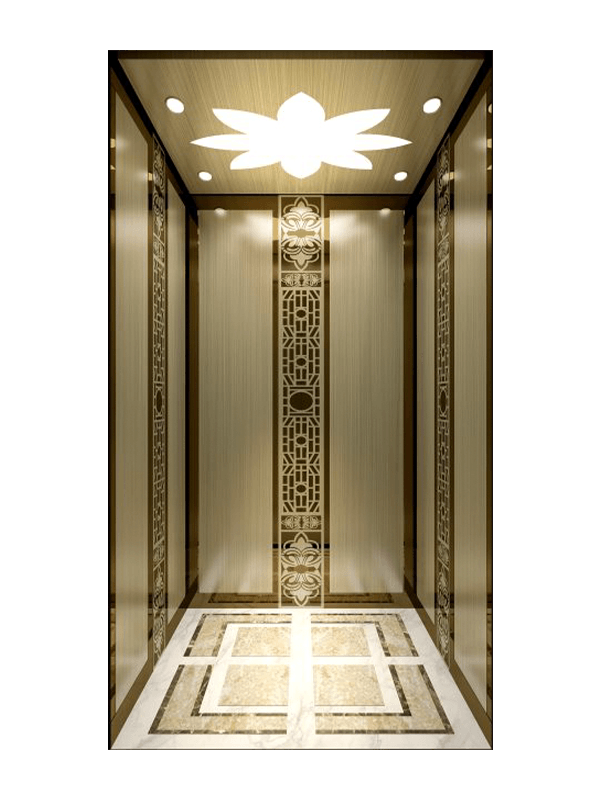 Electrical and Mechanical Requirements: Household elevators require electrical and mechanical components. Ensuring that your home's electrical and mechanical systems can accommodate the elevator is important. Upgrading may be necessary.
Customization: Retrofitting a household elevator into an existing home may require customization to fit the available space and match the home's design and aesthetics.
Cost Considerations: Retrofitting can be more expensive than installing an elevator during new construction due to the need for modifications and potential structural work. The total cost will depend on various factors, including the complexity of the installation.
It's essential to work with a qualified elevator installation professional who can assess your specific situation and provide guidance on whether retrofitting is feasible and what the associated costs and requirements will be. While it's possible to retrofit a household elevator, the process can be more complex and costly compared to installing one during new construction, where the home's design can be planned with the elevator in mind from the beginning.