Having a household elevator can offer several advantages, including:
Convenience: A household elevator can make it easier for people with mobility issues, such as the elderly or disabled, to move between floors of a home without having to navigate stairs.
Increased Property Value: An elevator is a luxury feature that can add value to a home and increase its appeal to potential buyers.
Energy Efficiency: Unlike stairways, elevators require less energy to move people and items between floors, making them a more energy-efficient option.
Safety: Elevators can be equipped with safety features, such as emergency alarms, automatic shutoffs, and backup power sources, to ensure passengers are safe at all times.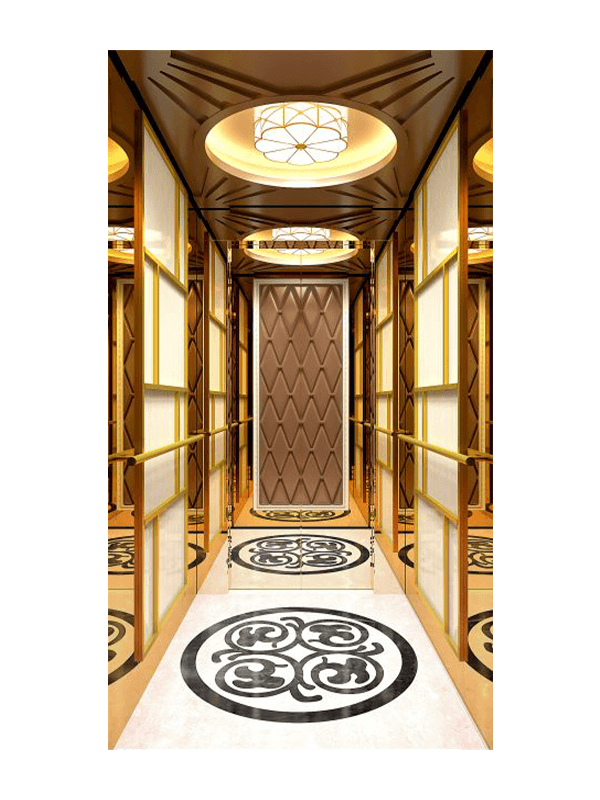 However, there are also some potential disadvantages to consider when installing a household elevator, such as:
High Cost: Installing an elevator can be expensive, and ongoing maintenance and repairs can also add to the cost.
Space Requirements: Elevators require a certain amount of space to install, and if a home is already built, it may be challenging to retrofit the elevator without compromising on living space or the home's aesthetics.
Maintenance: Like any mechanical device, elevators require regular maintenance to ensure they are safe and functioning correctly. This can add to the ongoing costs of owning an elevator.
Dependence: If the elevator breaks down or requires maintenance, it can limit a person's ability to move between floors, making them dependent on other means of access.
In summary, a household elevator can offer convenience, increased property value, energy efficiency, and safety, but it also comes with a high cost, space requirements, ongoing maintenance needs, and potential dependence on other means of access. Ultimately, whether or not to install a household elevator will depend on a homeowner's specific needs and budget.