The frequency of maintenance for a household elevator can vary depending on the type and usage of the elevator. However, in general, it is recommended to have a maintenance check at least once a year. Some elevator manufacturers may also recommend quarterly or bi-annual maintenance checks, particularly for elevators that are used more frequently or carry heavier loads.
The type of maintenance required for a household elevator can also vary depending on the manufacturer's recommendations, but typically includes the following:
Lubrication: Regular lubrication of moving parts such as the elevator's guide rails and pulleys is essential to keep the elevator running smoothly and quietly.
Inspection of mechanical parts: The elevator's mechanical components, such as the motor, gears, and brakes, should be inspected regularly to ensure that they are working correctly and safely.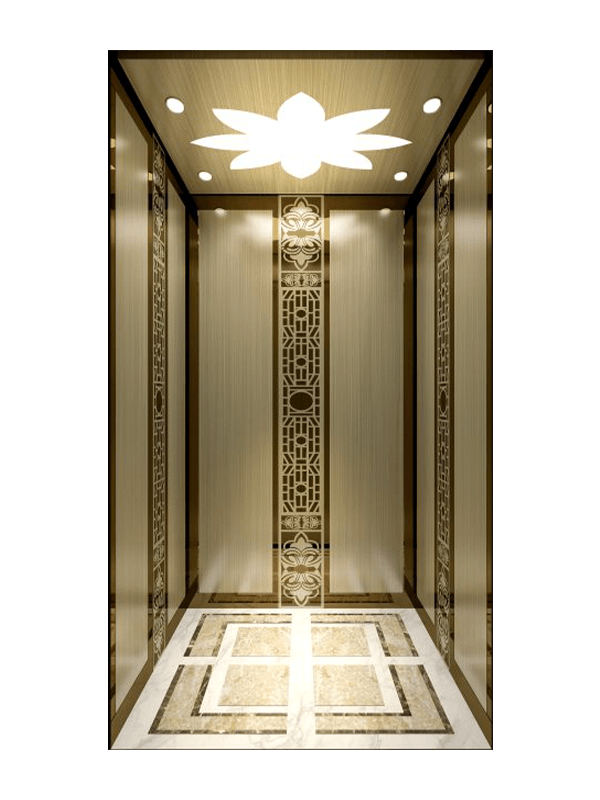 Electrical checks: Electrical systems, including the elevator's wiring, control panels, and safety devices, should be checked regularly to ensure that they are functioning correctly and safely.
Cleaning: Regular cleaning of the elevator's interior and exterior, including the elevator car, doors, and buttons, can help prevent wear and tear and maintain the elevator's appearance.
Testing: Regular testing of the elevator's safety features, such as emergency stop buttons, door sensors, and alarms, is crucial to ensure that they are functioning correctly and safely.
It is important to consult the manufacturer's recommendations for maintenance and have a qualified professional perform any necessary maintenance or repairs. Regular maintenance can help ensure that the elevator is safe, reliable, and operates smoothly for years to come.