The amount of space required to install a household elevator will depend on the type of elevator you are installing and the layout of your home.
A traditional hydraulic elevator may require a pit to be dug beneath the elevator and a machine room located nearby to house the hydraulic pump and other components. This type of elevator typically requires more space and construction work than other types of elevators.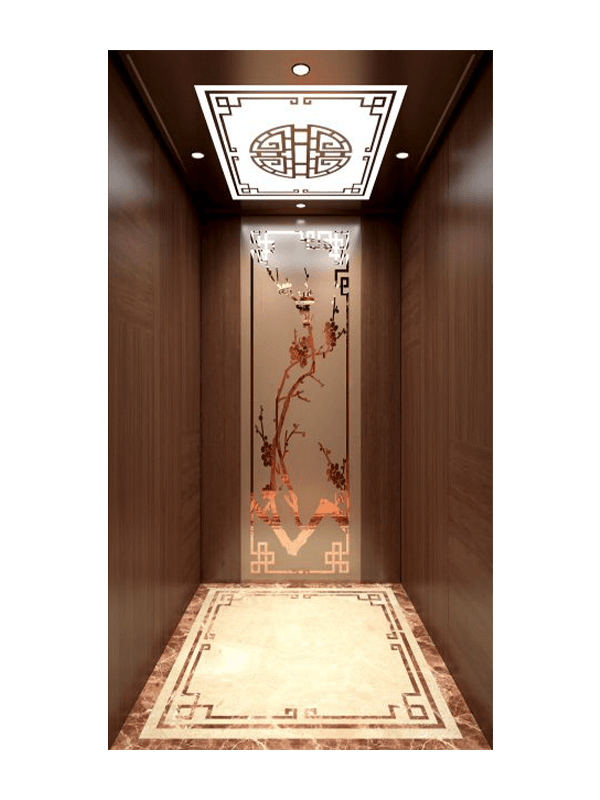 A traction elevator, on the other hand, is often a better fit for homes with limited space. These elevators do not require a pit and machine room, as the motor is located at the top of the shaft. Traction elevators are often more expensive than hydraulic elevators, but they can be a better fit for homes with limited space.
Another option for limited space is a pneumatic vacuum elevator, which operates by air pressure and does not require a machine room or pit. These types of elevators are often smaller in size and can be installed in spaces as small as a closet.
In any case, it is recommended that you consult with a licensed elevator installer or contractor to determine the specific space requirements for the type of elevator you are interested in installing.