The time it takes to install a household elevator can vary depending on several factors such as the type of elevator, the size of the elevator, the complexity of the installation, and the specific requirements of the building. Generally speaking, it can take anywhere from a few days to a few weeks to install a household elevator.
A simple, standard-sized hydraulic elevator can usually be installed within a week or two, while more complex installations, such as custom-designed elevators, may take several weeks or even months to complete.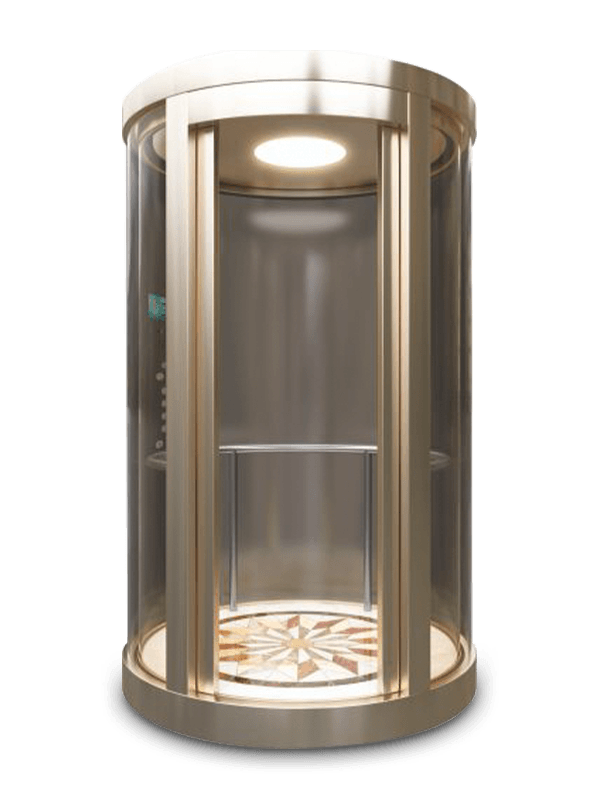 The installation process typically involves several stages, including site preparation, construction of the elevator shaft, installation of the elevator car and mechanical components, and electrical wiring and connections. It is important to work with a qualified and experienced installer who can provide a detailed timeline for the installation process and ensure that all necessary permits and inspections are obtained.