Villa Elevator Car Decoration Manufacturers
involves varying the appearance of the car by adding different materials to it. The landing-door panels, for example, are often decorated by installing specially fabricated panels that have special finishes on them. These panels are attached to the panels with adhesives, which reduce their net thickness and weight. However, they need to be of appropriate thickness because they must not increase the weight of the door. Otherwise, the door may not be able to perform properly.
Before selecting decorative materials for your elevator car, discuss with your architect the requirements of the elevator's accessibility codes. For instance, the ceiling decoration should not block the emergency-rescue opening on the top level of each elevator car. It should also be easily removable without requiring special tools or the assistance of passengers. In addition, the ceiling decoration must be installed in a way that makes it easy for disabled people to dismount it.
Elevator car decoration
can be extremely expensive, so it's important to choose your design carefully. Consider the cost and the overall effect on the environment. The cost of the decorations can impact the capacity of your elevator, affecting the layout and size of your shaft. A good choice is an elevator that will suit your budget.
Elevator decorating materials are often tough to maintain. They must be resistant to fire, and must not release toxic fumes. Elevator car decoration is an opportunity to make your elevator stand out among others. The right materials will make your elevator look stylish and elegant. You can use stainless steel, wood laminate, or even colored glass.
Lighting is another important consideration for elevator decoration. A brightly lit elevator cab will make passengers more comfortable. A bright ceiling will also make the cab appear fresh. Different types of ceilings are available, but the design of each type should match the rest of the elevator car. Lighting should be dimmable as well.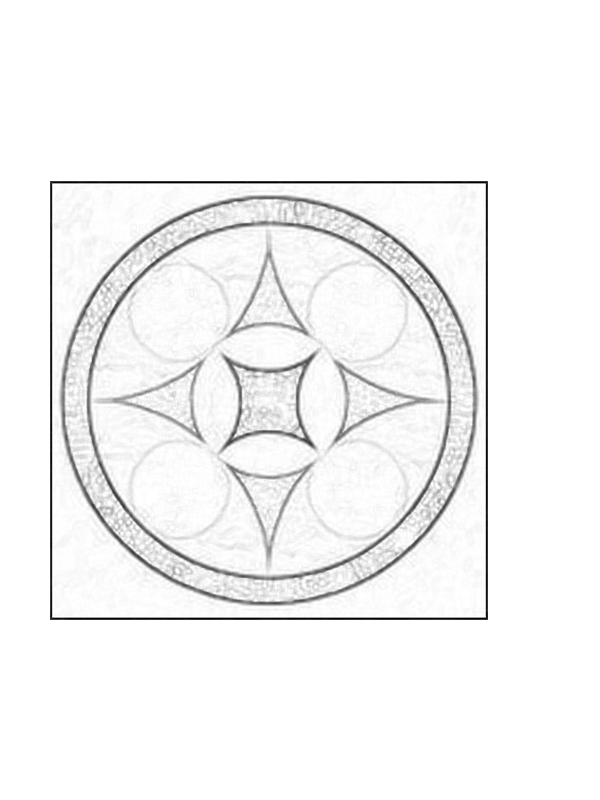 Optional:
Ceiling: Stainless steel frame, LED tape hidden around, mirror stainless steel in the middle
Car wall: Color grain makeup plate, mirror stainless steel, imitation marble makeup plate
Floor: PVC floor (Optional marble mosaic)