Elevator car decoration
requires precise measurements and a proper design. The interior decoration of an elevator car consists of a variety of features, such as landing-door panels. These panels are provided by the elevator supplier and are 0.8 mm thick. Special finishes are applied to them using adhesives. These finish options need to be chosen with care as they can affect the performance of the doors.
Elevator cars must also be equipped with handrails. These handrails are necessary to provide support to passengers and protect the cab's walls. Handrails come in a variety of shapes and sizes, as well as being backlit and illuminated for safety purposes. In addition to offering support to passengers, handrails also prevent collisions with luggage, carts, backpacks, and other items.
Choosing a material for
Elevator Background Board
should consider its load-bearing capacity, aesthetics, and safety. Traditionally, elevator decorations were made of natural materials. However, these materials have their limitations, including their high price and bulkiness. Moreover, they are not very convenient for workers to transport. Instead, a modern solution is to use metal decorative mesh. Metal decorative mesh is flexible and can be molded into any shape.
If you decide to use a ceiling decoration for your elevator,  This is because each elevator car is equipped with an emergency-rescue opening on the roof, and ceiling decoration should not interfere with this opening. The ceiling decoration should also be easily removable.
The style of the elevator car decoration should match the design of the building. It should also match the style of the handrails, lighting, and the control panel. By matching these elements, the elevator car will have a harmonious style. The materials used in elevator car decoration should also meet the building's standards.
Elevator interior decoration can make the passengers feel more comfortable. A brighter ceiling can also give the cab a new look. You can choose from a variety of ceiling materials. The ceiling should match the lighting and match the material of the cab. Most elevators nowadays have LED lighting, which reduces the electrical costs.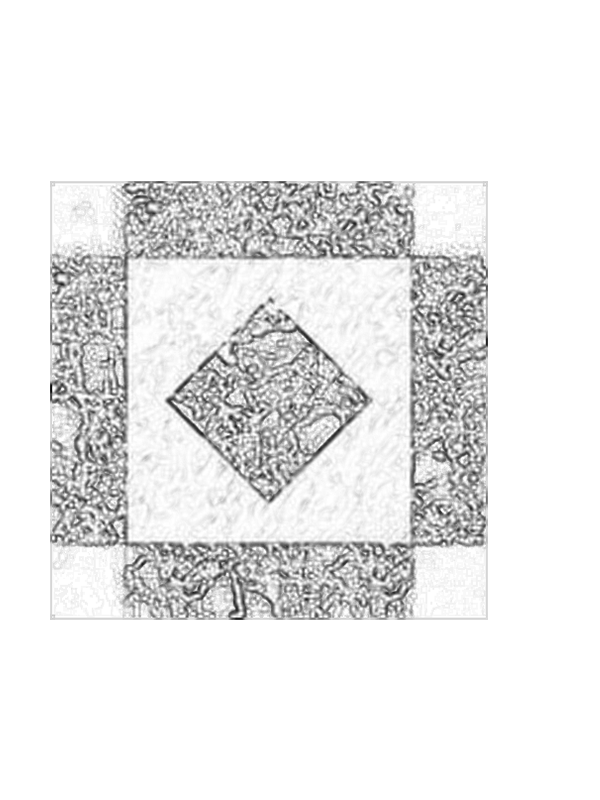 The R&D team can provide customized services for different molds to meet the diverse needs of customers.