We first make it clear that the installation of elevators in villas does not require relevant approval procedures.
The villa elevator is the
Household Elevator
, which is different from the public elevator. The home elevator is a private device used by a single family. Therefore, if a family installs a
Household Elevator
, there is no need to declare to the relevant departments. However, the installation of home elevators belongs to the category of decoration. It may be necessary to report to the property company and go through the relevant procedures for decoration. However, if the decoration company has already completed the relevant property procedures, the owner does not need to go through it again. The details need to be combined with whether there are relevant management regulations for the property in the community where the owner is located.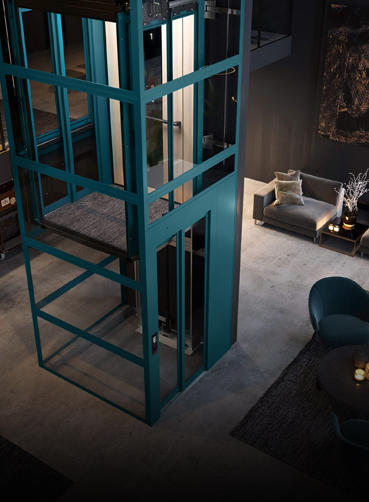 The R&D team can provide customized services for different molds to meet the diverse needs of customers.