Choosing the right style for the wall panels in your elevator car is an important factor to ensure a successful
China Elevator Car Decoration
. Different materials and finishes can be used, allowing you to create a unique look that complements your building. A sleek, mirrored ceiling can add an extra touch of modern style, while high quality wood paneling can provide a classic feel.
The cab walls of your elevator are an important part of passenger comfort and quality. The materials used to make them can range from stainless steel to wood veneer. These surfaces can be stained on site or painted. They can also be upholstered to soften the interior.
Choosing the right ceilings and lighting for elevator car decoration is important. They should be in line with the design of the other elements of the elevator cab, and they should produce the appropriate level of brightness.
Choosing the right ceiling for your elevator can make your ride more comfortable. When choosing the finish, consider the passenger's experience. If you are going for a more formal office environment, you may want to choose a ceiling that is white. You can also create a homey feeling by using yellow.
Using a stiffener to fix your elevator door panels is a no brainer. In fact, this is the only way to ensure the safety of your passengers. Fortunately, there are a few manufacturers that provide a full complement of specialized, albeit unobtrusive, accessories. Among these are the aforementioned Z clips, corner posts, and self adhesive pads. The most important component, however, is the counterweight. It's the best way to protect your investment. Luckily, the best part about installing this component is that it's an easy job.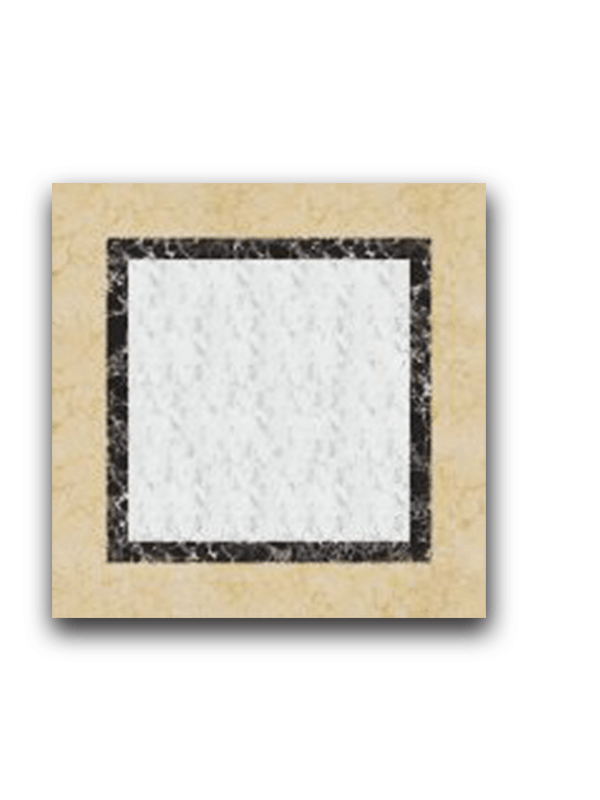 Optional:
Ceiling: Titanium mirror stainless steel frame, hidden light strip,LED
Car wall: Titanium mirror stainless steel, sightseeing glass
Handrail: Stainless steel round tube
Floor: PVC(optional marble)