The
Villa Elevator
can be installed indoors or outdoors and can safely and comfortably carry passengers to the desired floor. This model comes in both standard and customized options, and has a W1000xD1430mm platform and a 250kg capacity. You can also customize the cabin size and shape to fit your home's design. It's equipped with a drive system built into the tower, and is operated by a remote control. It's ideal for medium and high-class homes. It's also safe and reliable, and it has many features to make your home feel like a palace.
With so many benefits, they can significantly change the condition of a home. Leading
Household Villa Elevator Manufacturers
offer a wide variety of models, and the latest technologies, making it possible for you to choose the perfect one for your home. With so many choices, the key to selecting the right model is to focus on the brand and the features that are most important to you.
The Villa Elevator offers several advantages over its competitors. This escalator features an intelligent system that is able to recognize the flow of passengers, and improve the overall ride quality. It also features an advanced safety system. When in use, the escalator displays a trouble code that allows operators to identify trouble spots more easily and safely. It greatly improves the efficiency of repair and maintenance.
If you are looking for a high-quality Elevator Background Board, you have come to the right place. As a leading manufacturer of Elevator Background Boards in China, Zhejiang Hongmin Elevator Technology Co., Ltd. focuses on providing customized Elevator Background Boards to its customers. Besides designing and manufacturing Elevator Background Boards, the company also develops steel belt villa elevator and traction family elevator.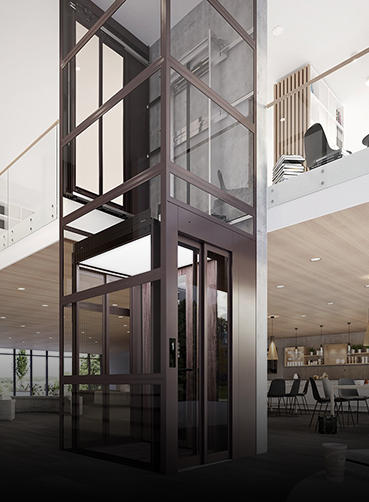 Optional:
Ceiling: Titanium mirror stainless steel frame, hidden LED lighting, gold foil cloud pattern in the middle
Car wall: Titanium mirror stainless steel, beige marble
Handrail: Crystal glass column
Floor: PVC floor (Optional marble mosaic)